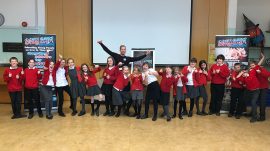 It was another positive experience working at Tregony primary school again for another year. We held both our Anti-Bullying & Stranger Awareness workshops for their current Yr6's. A lovely bunch to work with. See you in 2019.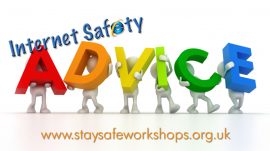 To help promote and support Safer Internet Day 2018 we will be putting out a series of internet safety advice sheets & posters to be used and displayed in schools. Covering prevention and help from #cyberbullying#onlinegrooming and more. 3 Step Cyber-bullying prevention will be up this week! Just click on our Downloads Menu.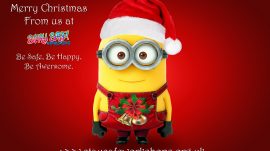 We wanted to take this opportunity to wish you all a great Christmas and a brilliant New Year. Be Safe, Be Happy, Be Awesome. Enjoy the holidays!