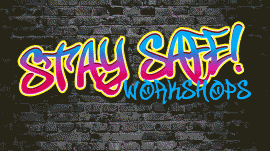 We would like to say a big "Thank-you" to every school, teacher and child we worked with this year. We have been truly overwhelmed by the response from everyone and look forward to re-visiting lots of you again next year. If we did not work with your school, we hope and look forward to possibly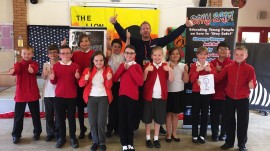 A great day at Oliver Tomkins today. We worked with 60 Yr5's on Anti-bullying. Going back tomorrow for mentor training.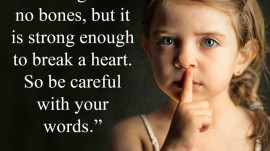 One thing we always try our best to reinforce during our workshops is being careful with your words. Words can do just as much if not more damage than physical actions. Please think before you speak.